July 2 – Foundation Feast of the Carmelite Sisters of the Divine Heart of Jesus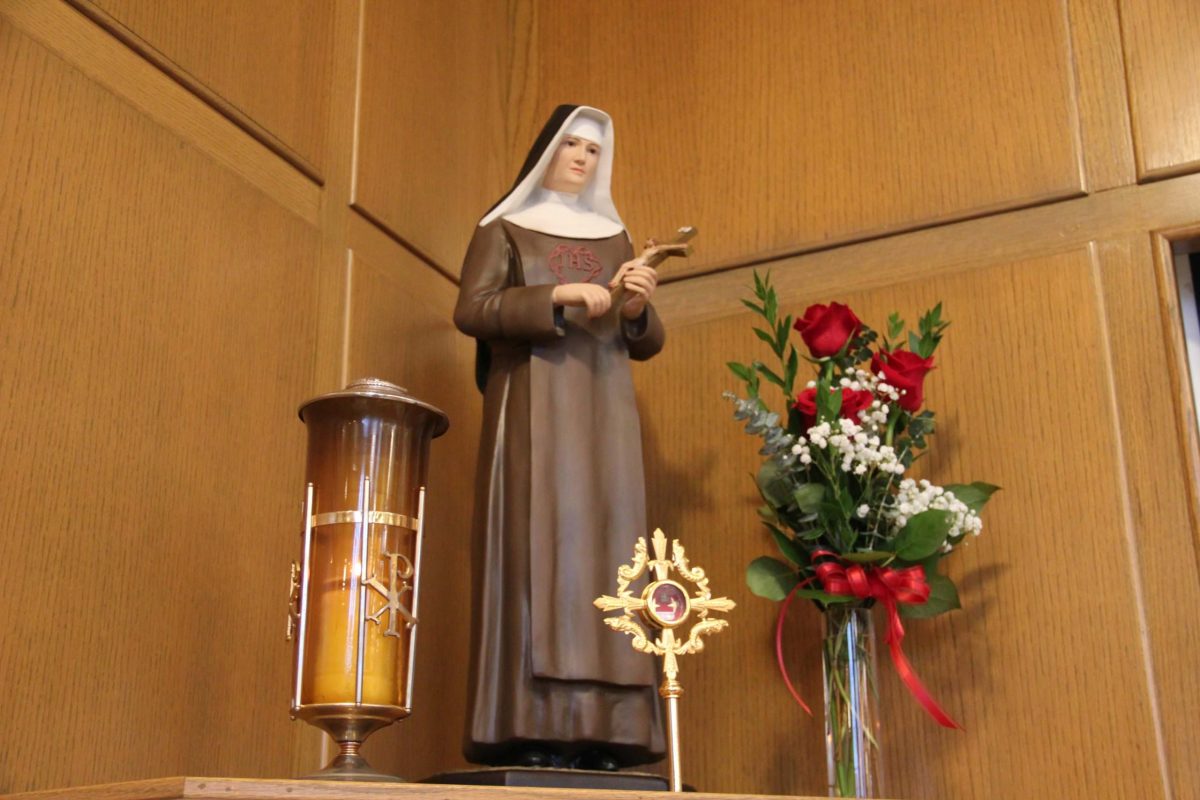 On July 2, 1891 our Dear Mother Foundress saw in a dream God the Father in the clouds, in wondrous brilliance. The right hand of God rested on a golden frame enclosing a large cross. Lowering her eyes, she then saw a great throng of Sisters spread over the entire hill. Filled with amazement she looked up to God, and then noticed He was pointing with His left arm. Following the direction indicated, she saw in the cloud our Divine Savior, looking down upon her with heavenly kindness and love. Without a word, in a moment, the meaning was revealed to her, "If you found this Order for me, if you take these sufferings upon yourself signified by this large cross, then my Son will be your everlasting reward."
Thus the beginning of the Carmelite Sisters of the Divine Heart of Jesus who count this moment as their Foundation Day, and is the day they profess their vows.
On this day young women around the world entered the novitiate, professed temporary or perpetual vows, and celebrated 25, 50, 60 and 65 years of professed life.
We especially congratulate our Superior General, Mother Karla Marija, on her Silver Jubilee.
We ask all those who read this page to pray for our Sisters – that they may continue the good work Our Lord has begun in them.